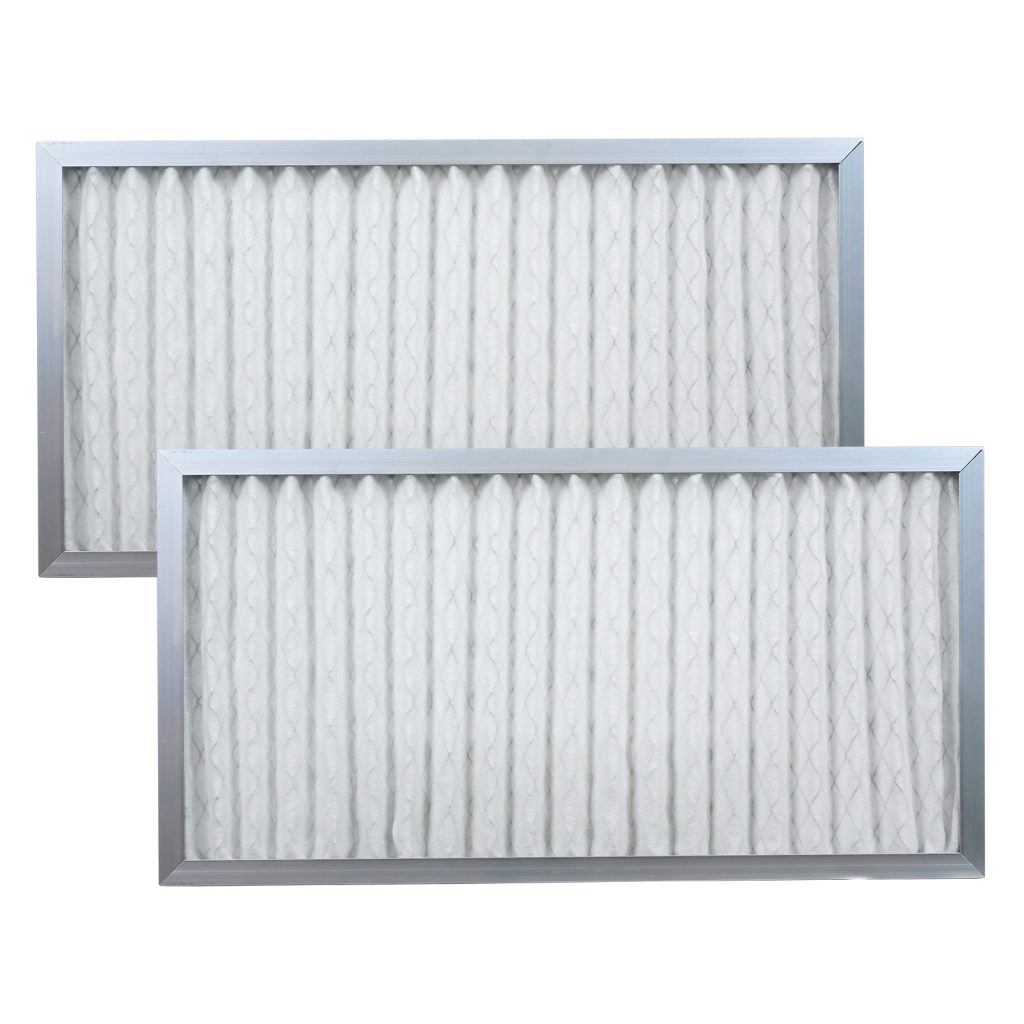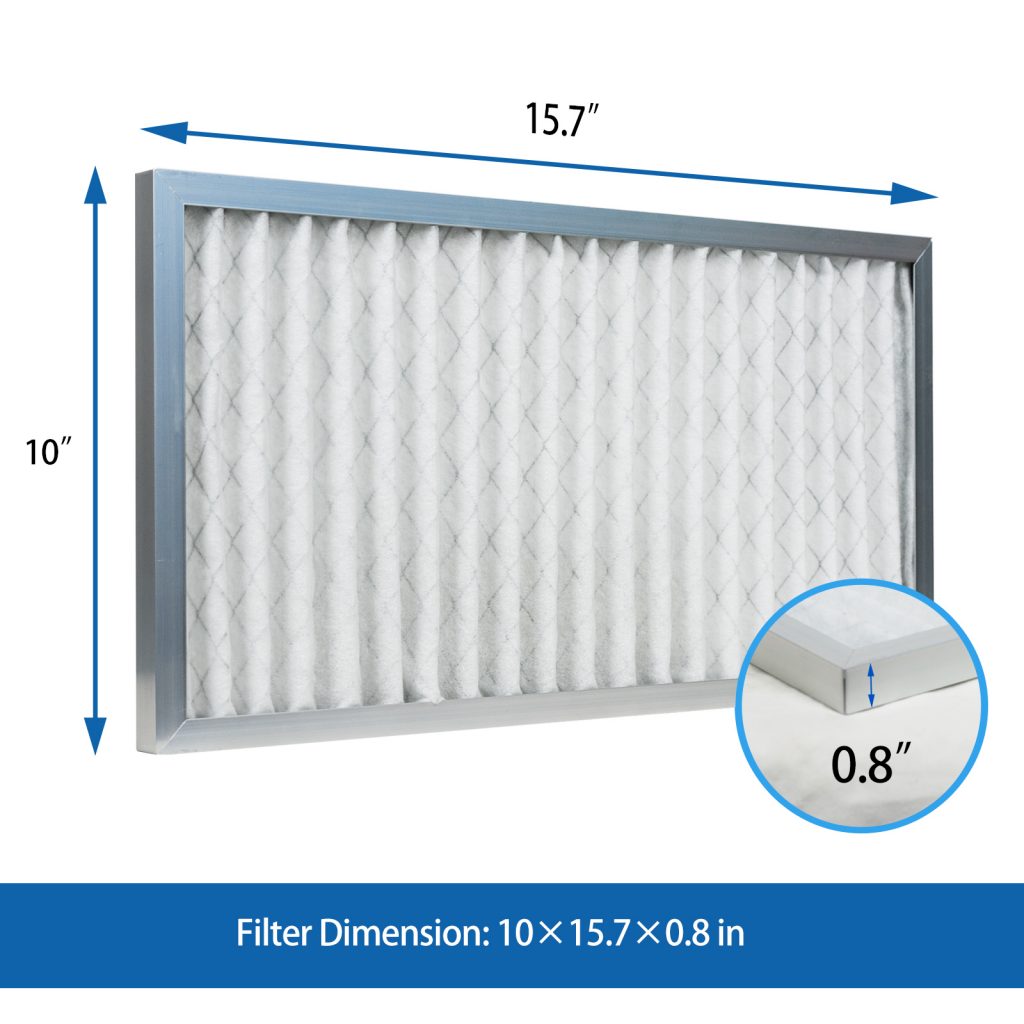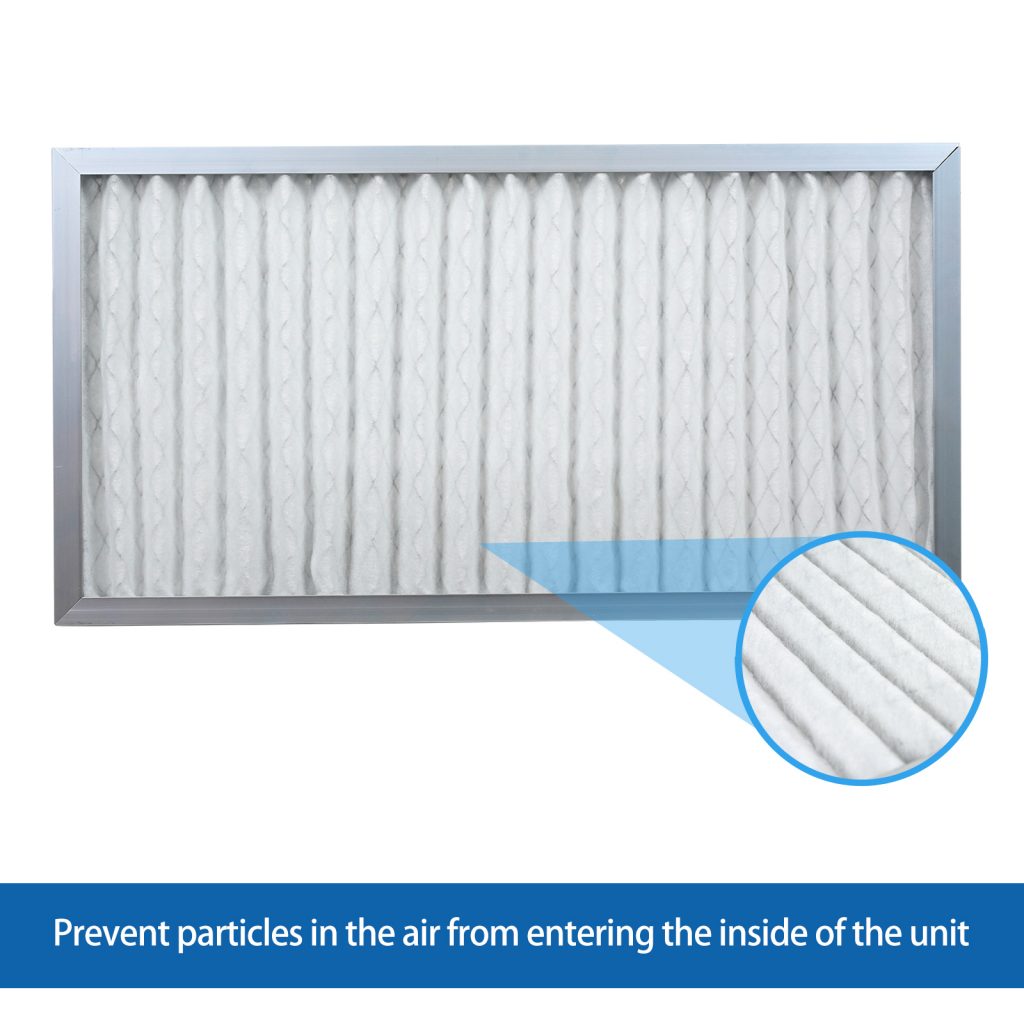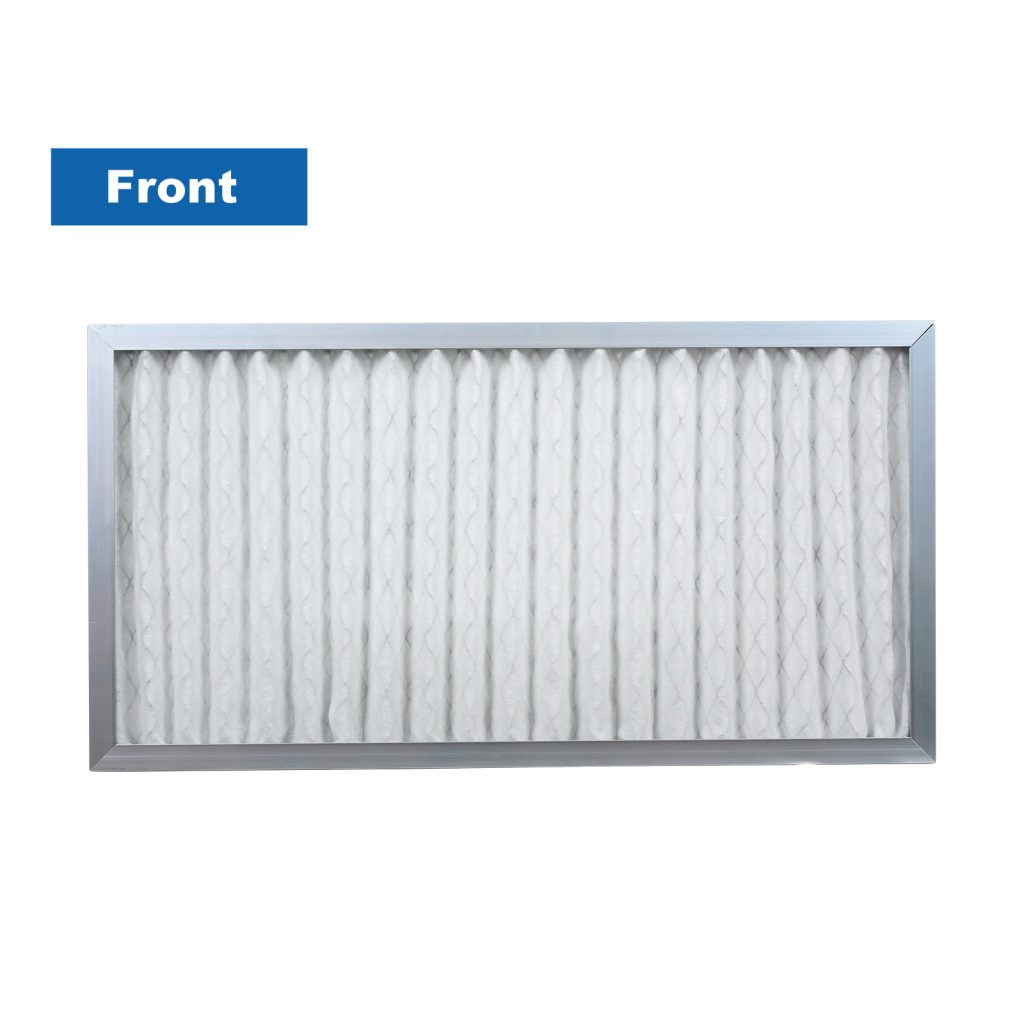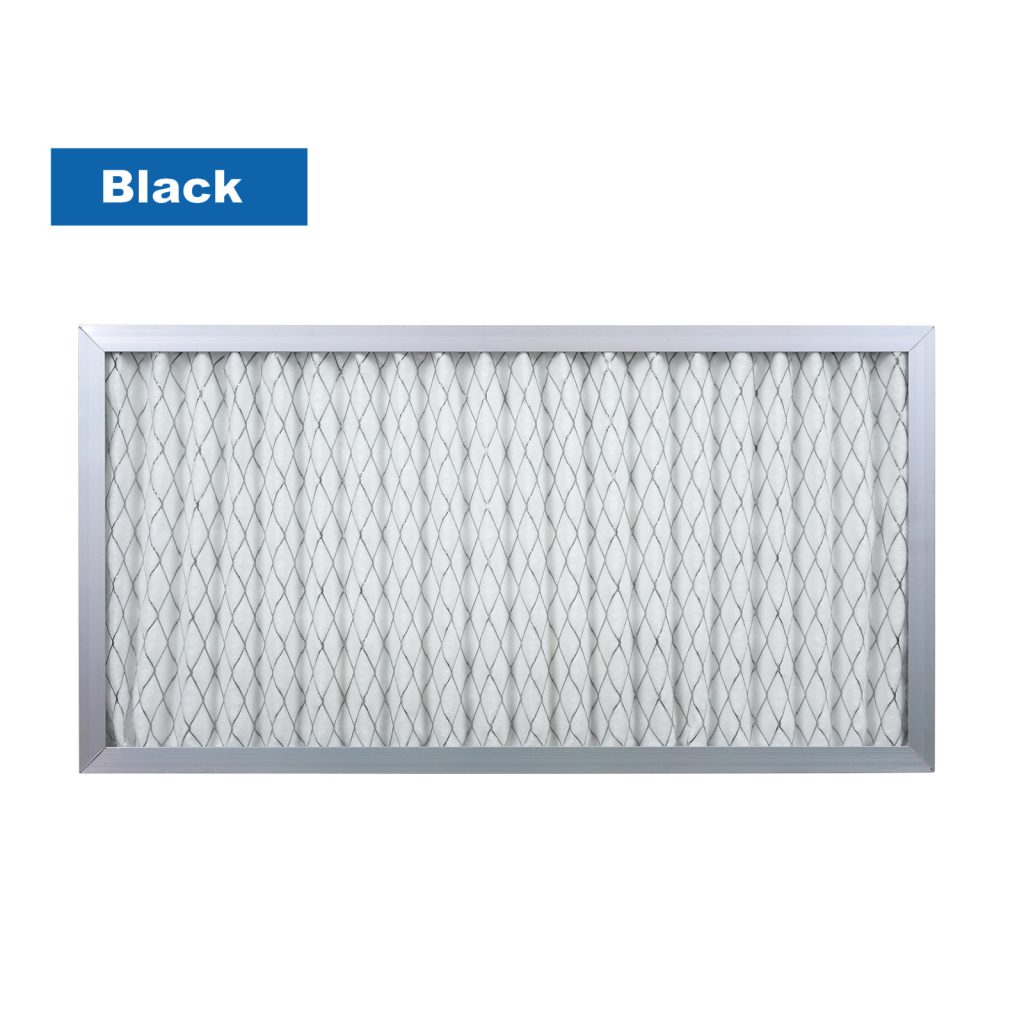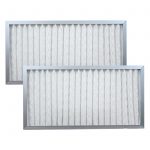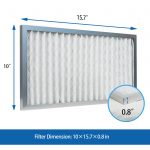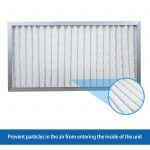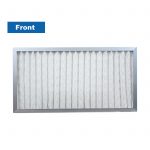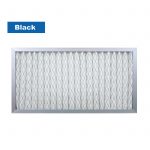 Unipdry 2-Pack MERV-10 Filter for Commercial Dehumidifier Uni-P Vantix 160X
2-Pack MERV-10 filter for commercial dehumidifier Uni-P Vantix 160X.
Prevent particles in the air from entering the unit.
Regular replacement of filters will make the compressor run more efficiently.
Filter Dimension:10×15.7×0.8 in, compatible with Uni-P Vantix 160X.
MERV-10 filter: Replace as necessary. We recommend doing so every 2-3 months.
Compare
Specifications
Filter Dimension: 10×15.7×0.8 in